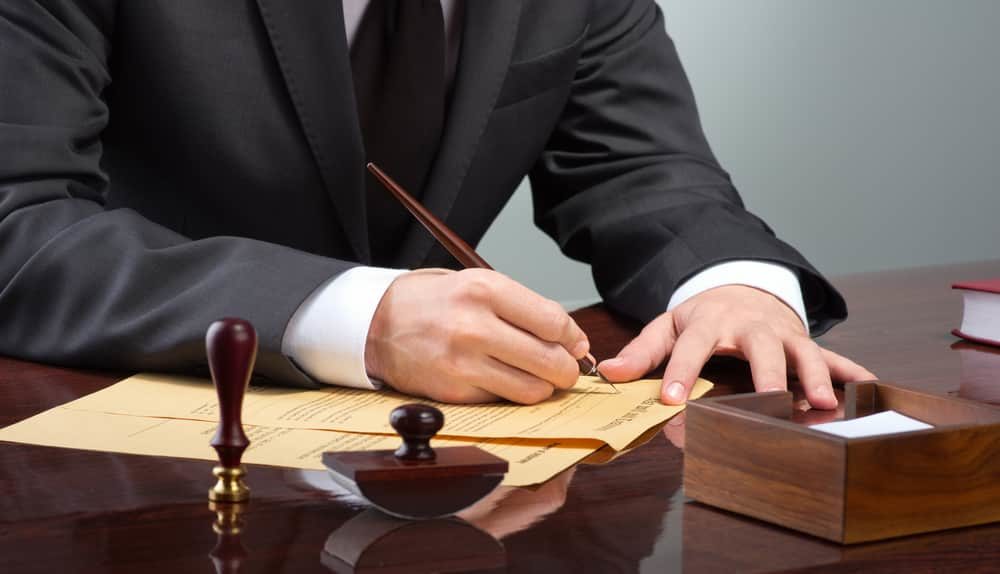 Summary & Quick Facts
More drivers are disputing and appealing parking ticket decisions after rule changes in 2017.

Always verify that your representative at your parking ticket hearing is by doing diligent research. 

When searching for representatives online, beware of the signs of scams or substandard services. 

Before deciding on a parking ticket representative, learn about their experience with fighting similar parking ticket cases.

Representatives can be expensive so always consider costs when deciding if your parking ticket is worth the fight.
Thinking About Hiring A Parking Ticket Lawyer?
Getting a parking ticket is one of the more unpleasant realities drivers face on the road in the Big Apple. Because of all the strict parking laws on the books in NYC, for many drivers, it seems like parking tickets can be issued for anything. Thankfully there are ways New Yorkers can fight the ticket. But what if you feel like you don't have the legal know-how to fight your parking ticket? You may think to yourself, is it really a good idea to hire a parking ticket lawyer to fight this fine or can I win on my own? This article will help you decide whether it's worth it or not.
More Drivers Are Appealing Parking Tickets In NYC
If you're thinking about fighting an NYC parking ticket, now seems like a good time to do it. The recently released Mayor's Management Report has shown a steady increase in drivers choosing to fight their tickets. In 2005, 36% of challenged parking tickets were dismissed. A couple of years later in 2008, the number of successfully challenged NYC parking tickets dropped to only 16%.  The numbers would drop to single digits in the 2010s as appeals got increasingly difficult for drivers to win. However, due to rule changes in 2017 allowing for additional evidence on appeal, more drivers are appealing. In fact, the number of appeal reversals granted jumped up to a whopping 21%.
As the number of appeals increase, it seems more common for drivers to seek the help of parking ticket lawyers. Many do this believing they will maximize their chances of not only winning the case but also dodging the negative consequences that a parking ticket can bring.  This can include hefty late fees, the car boot, tow or even license suspensions.
However, it is important that city drivers not be hasty when choosing a parking ticket lawyer to fight your case. Why? Well, we all know that not all lawyers are cut from the same cloth. While there are so many terrific lawyers out there, some can seem shady. We're talking about the ones that resemble the famed Heisenberg lawyer Saul from Breaking Bad. And of course, we've all seen those low-budget lawyer commercials that seem too good to be true as they promise a million dollar lawsuit and the world. But if you want to choose a lawyer to help you on your journey in fighting the ticket there are certain qualifications you should look for before shelling out your hard-earned money for legal assistance.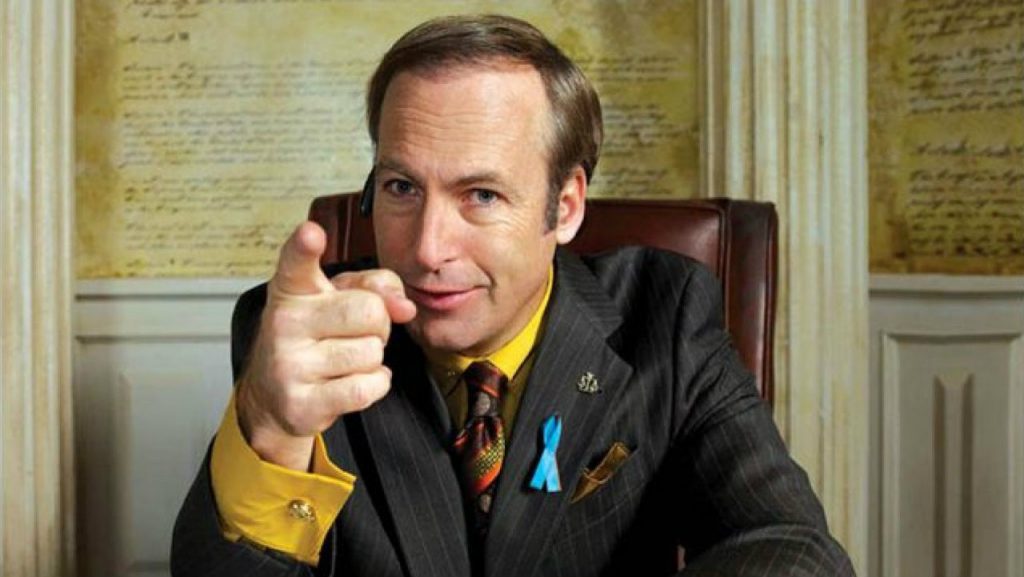 Helpful Tips For Researching Parking Ticket Lawyers
Finding A Parking Ticket Representative Online
If you choose to start your search online, you should always verify that your representative is legitimate and has proper credentials. It may seem obvious, but be as diligent as possible when doing research. This means everything from searching Yelp and Google to find customer reviews about your prospective parking ticket lawyer.
Beware Of Scams And Frauds
When searching for representatives online, beware of the signs of scams or substandard services. The most obvious red flags are when a site gives a 100% guarantee to beat your ticket or fail to include a physical office address on their homepage. A reputable representative or website would not make such unrealistic promises nor be scant in providing necessary information.
Even if it seems legit, still be aware! There was a case in NYC a couple years back in which a former NYC parking ticket judge turned parking ticket lawyer fraudulently got parking tickets dismissed by altering evidence for clients he represented. The unfortunate and unwitting drivers who chose this crooked former judge to represent them were hit with thousands of dollars of fees once the fraud scheme was uncovered.
Learn About Your Representative's Legal Experience
If you strongly believe that your parking ticket lawyer is legit and has a good reputation and customer history, the next step is to learn about the representative legal experience with fighting similar parking ticket cases. Obviously, you will want to hire a lawyer that has experience dealing with the violation you may have received. If possible, try to learn how successful they have been with tickets similar to yours in the past. Requesting their record will ensure that they have appeared in this court before as well as give you a good indication of what you can expect.
Consider Costs Before Hiring
Last, but not least, when choosing a representative, consider the cost. THere are a lot of honest ones out there that will usually tell you if your ticket is serious enough to warrant hiring them or not. This can potentially save you a lot of money in unneeded legal fees. If you find that a ticket is too severe to handle on your own or if you're a commercial business with too many parking tickets, a lawyer may be something for you. If so, try and find one that charges a flat fee. Afterall, it's so much better than being surprised by some exorbitant hourly bill if your case drags on. Of course, you may not want to hire the cheapest lawyer out there because we all know how the saying goes, you get what you pay for!  
Hiring A Parking Ticket Lawyer? Ultimately The Choice is Yours.
Remember, you can always fight a ticket, up to a certain time of course. Our article on how to fight a parking ticket will tell you more about how to do this. Nonetheless, when deciding to fight parking tickets, it's a question of whether or not it's worth it to you. Parking tickets don't affect your license or insurance so it really a question of money. Always weigh the cost to pay a ticket versus the cost to hire a lawyer. You're not going to hire a representative because the legal fee will cost more than the ticket. Thus, it's also a question of what you're time is worth. If you've got nothing to do and don't mind spending a couple hours in court feel free to fight it. But if you have to miss a day of work or school, you might want to consider if the price of the ticket is worth it. Ultimately, only you can make that decision and decide whether it's worth the fight or not.