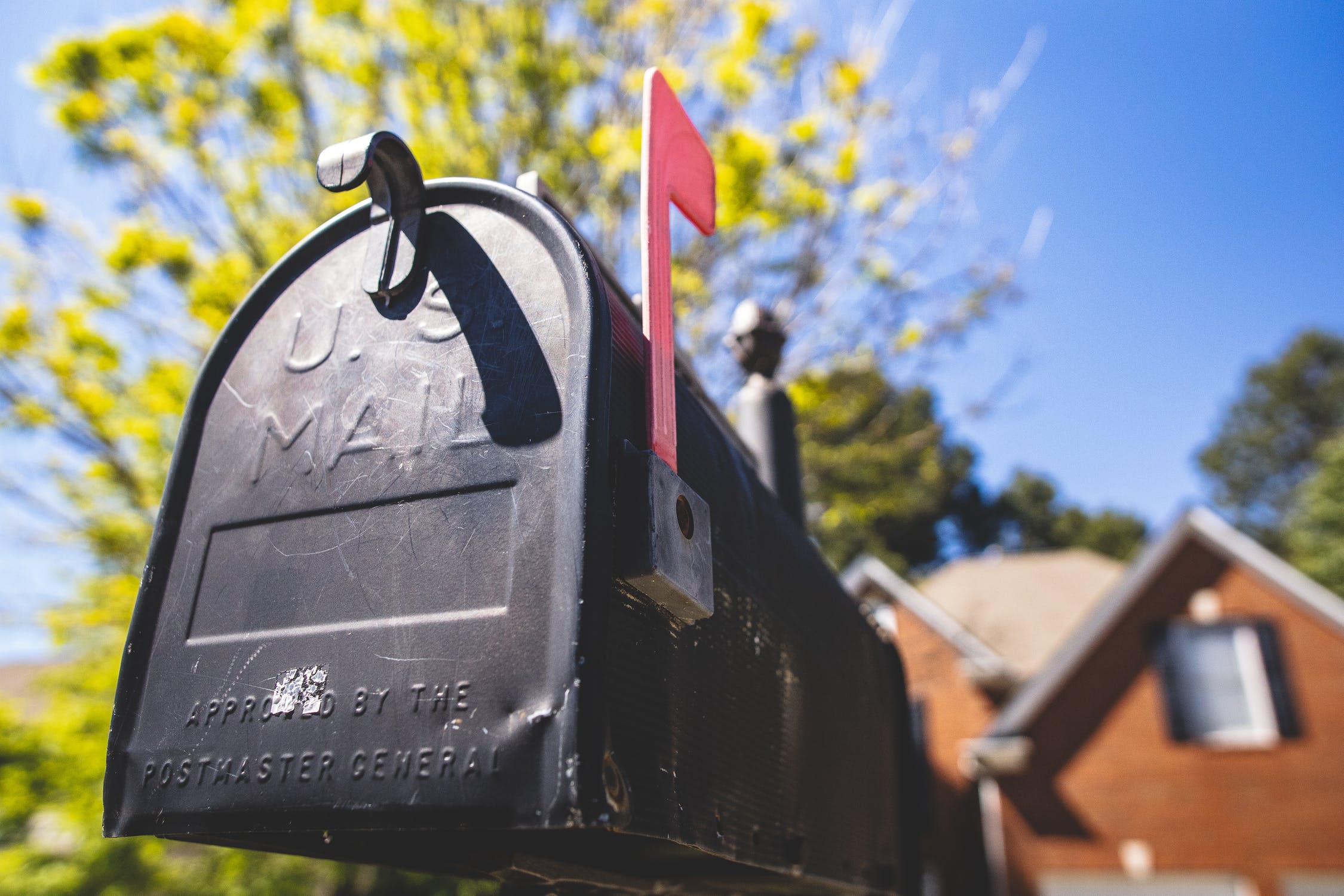 It's very important to keep your mailing address up-to-date in your local government office. A common reason for disputing parking and camera tickets is never receiving the ticket. Unfortunately, this defense will almost never work, as ticket copies are sent to your home. If you didn't update your address after your last move, it's on you.

So how do you update your address?
Many people think that your address is automatically updated by the United States Postal Service when you move. Most systems are, but not your local government. New York residents can update their mailing address at the New York Department of Motor Vehicles.
For residents of other states, we recommend contacting your local government to learn how you can make sure that your address is up to date.