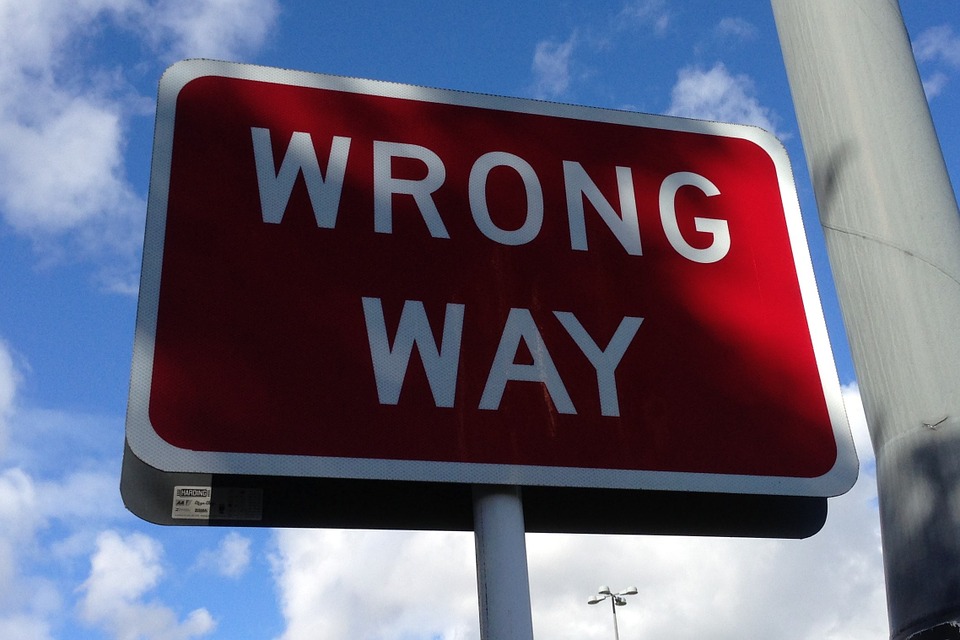 It's easy to run into difficulties when navigating government websites. The number and similarity of options available can be overwhelming. It's important to pay attention to details, especially when money is involved.
Municipalities across the US use a similar barcoding system when issuing parking tickets. The New York City Department of Finance only processes parking tickets that were issued in the five boroughs of the City of New York:
Brooklyn
Queens
Bronx
Manhattan
Staten Island
Unfortunately, other local jurisdictions such as Yonkers, Westchester, and various parts of Long Island use a similar system. If you enter a 10-digit number into the Department of Finance's system, it will allow you to pay for the matching ticket, even if it's not your ticket.
So what do you do if you've paid the wrong ticket? Fortunately, you are not alone and the City has a system in place to help you out. You can request a refund for the mistaken payment here.
When asked why you are claiming a refund, select the option:
"The violation was not a Parking or Camera Violation. It was a Traffic Violation or violation from another jurisdiction."