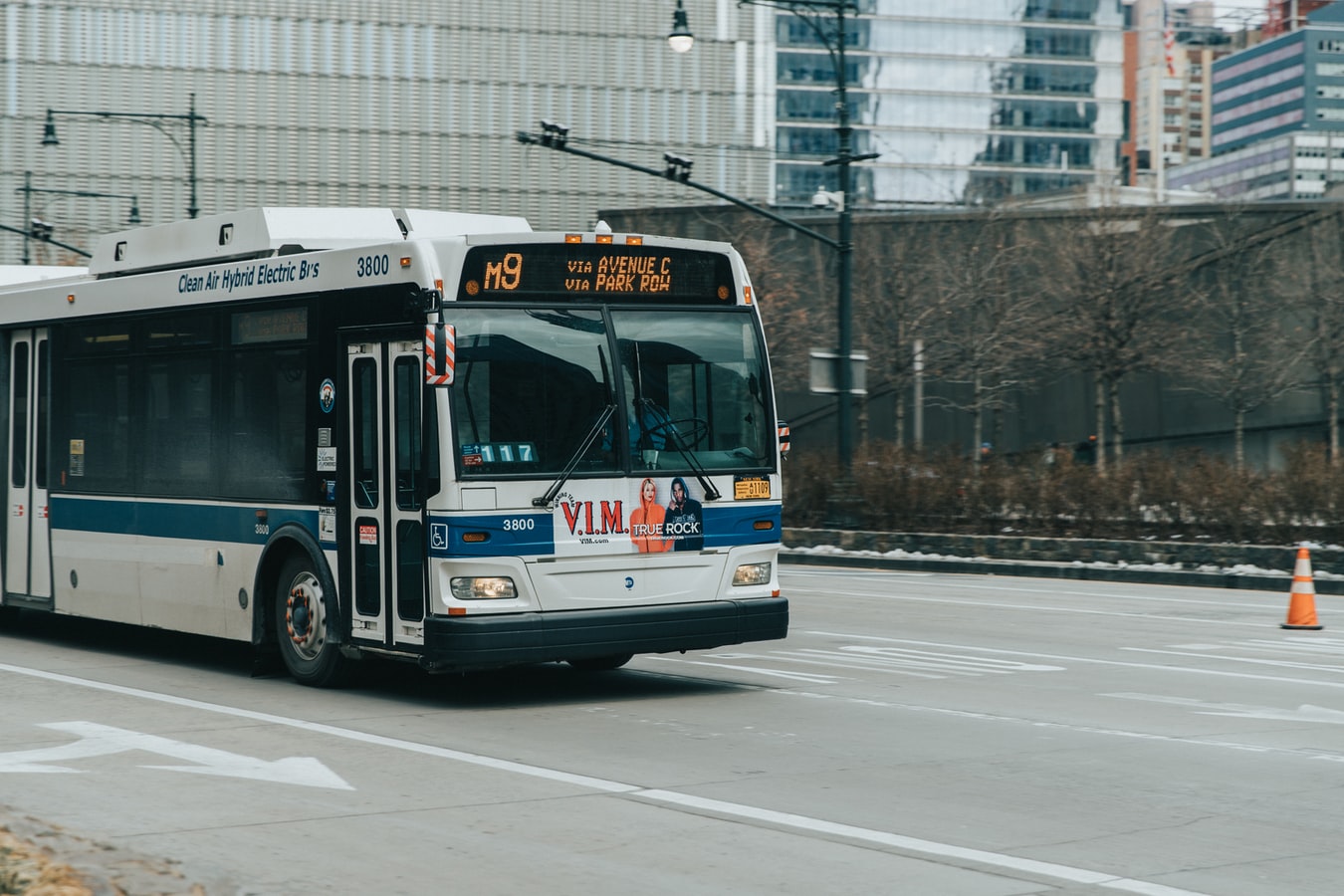 Getting a $50 camera ticket for driving in a bus lane in New York City is more than enough. What happens, however, if you get more than one? The answer may surprise you if you've gotten multiple tickets in the past.
As of February 2020, each subsequent bus lane violation received within 12 months has a higher fee, maxing out at $250.
The fee schedule is as follows:
1st – $50
2nd – $100
3rd – $150
4th – $200
5th+ – $250
Remember, the bus lane extends from the bus stop to the next parking sign or the end of the block, so be careful where you drive or you may be caught by a camera affixed near the bus stop or on a bus itself.
If you think you've unfairly ticketed, you're free to dispute bus lane violations like any other ticket. Here are some possible defences as per the Department of Finance:
Your evidence shows that you did not travel in the bus lane for more than 200 feet, or the evidence against you does not establish that you were in the bus lane for more than 200 feet.
Your evidence shows that some condition on the roadway prevented you from making an immediate right turn—for example, it was not safe or legal to do so.
The conditions existing on the roadway left you with no other option but to enter and stay in the bus lane for more than 200 feet.
You were complying with the direction of law enforcement personnel.
You have evidence of a sudden mechanical breakdown or medical emergency that necessitated your parking in the bus lane.