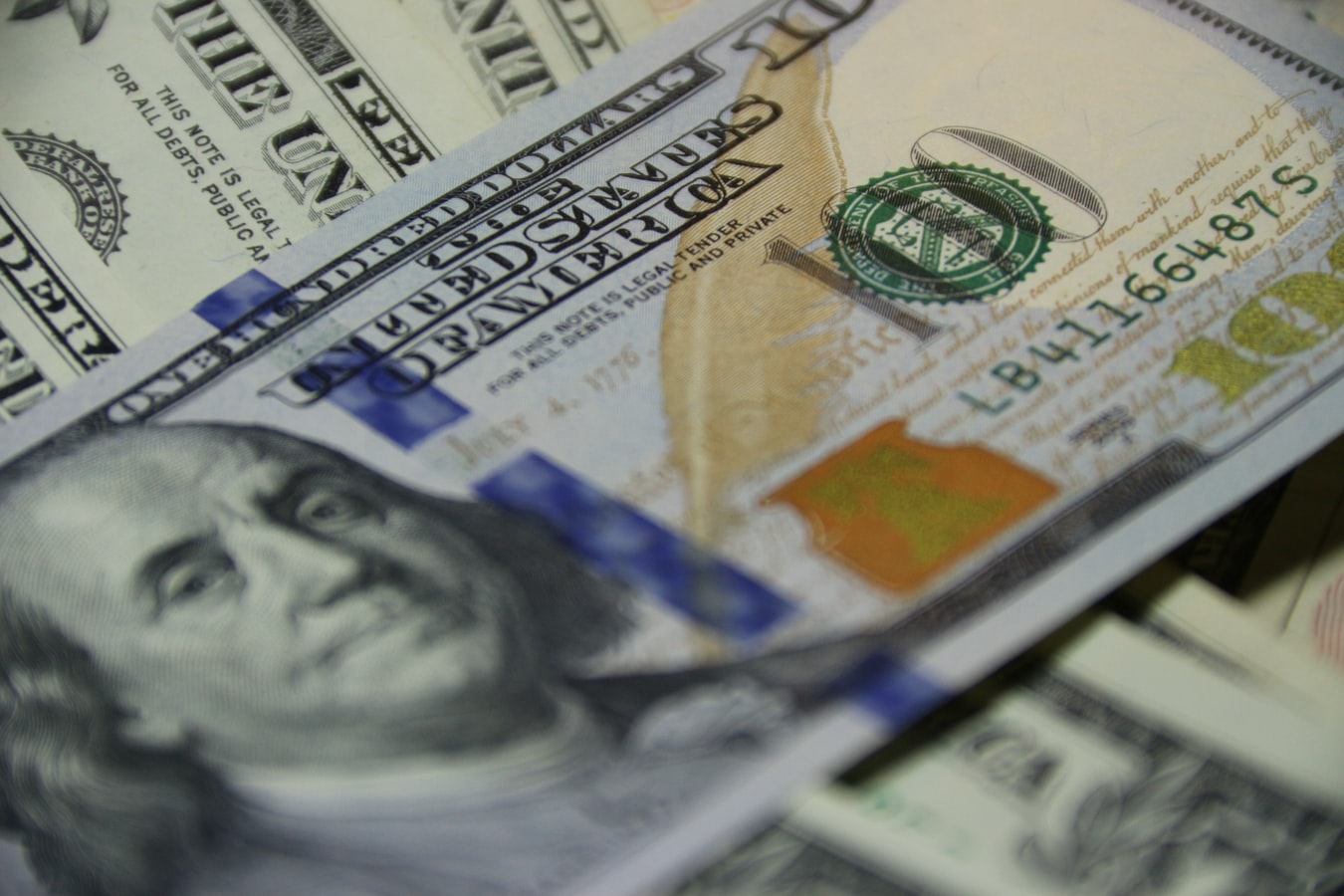 Once in a while, life throws you bone and you can actually get money back from the City of New York, instead of the other way around. There are many reasons why you might receive a refund from the City. It's important to know the difference between refund types and what steps need to be taken, if any, to ensure you get your money back.
There are two main refund paths: automatic and manual refunds.
Automatic Refunds
Automatic refunds, as the name suggests, are automatically issued by the City of New York to a vehicle's registered owner. They come in the form of a check mailed to your home within about 30 days. The following refunds are automatic:
Parking or camera ticket overpayments
Manual Refunds
Other refunds, however, require that you submit a refund form to the City of New York. To do so you can submit your refund online here. Or you can print this form and submit it by mail.
The following refunds must be submitted manually:
Parking or camera ticket overpayments by someone other than the registered owner
Parking or camera ticket dispute or appeals that you've won
Dismissed boot fees
Tow refunds