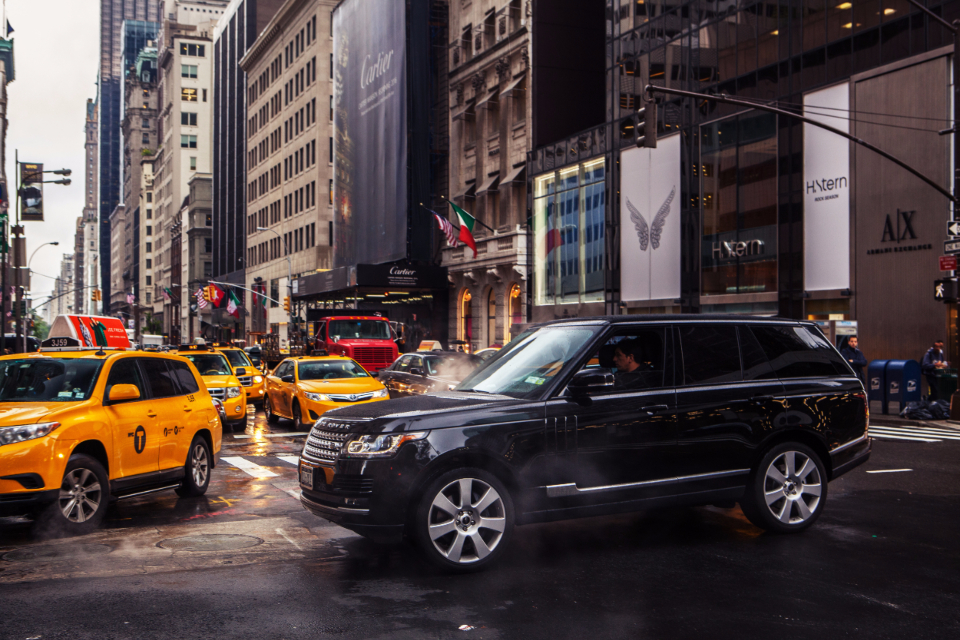 Signs rule on a street by street basis when it comes to parking in New York City. There are some parking restrictions that are universal, however. Unless otherwise indicated by a sign, here are the general no stopping zones in NYC. Remember, No Stopping means you may not stop, stand, or park for any amount of time. Not even to quickly load or unload passengers or goods.
Traffic lanes
Hydrants – You may not stop within 15 feet of a fire hydrant. However, during sunlight hours, you may stop temporarily as long as you remain behind the wheel and move your car immediately if you hear approaching sirens.
Sidewalks
Intersections
Crosswalks
Street excavations – You may not stop next to construction sites, when that would result in your vehicle obstructing traffic in any way.
Tunnels and elevated roadways
Divided highways – Be sure to check for signs! Oftentimes, a sign may permit stopping at designated areas and times. If there's no sign, however, stopping is prohibited.
Bicycle lanes
Restricted use and limited use streets
Major roadways
Obstructing traffic at intersection
You can learn more about each location and situation in the New York City Department of Transportation Traffic Rules Handbook.