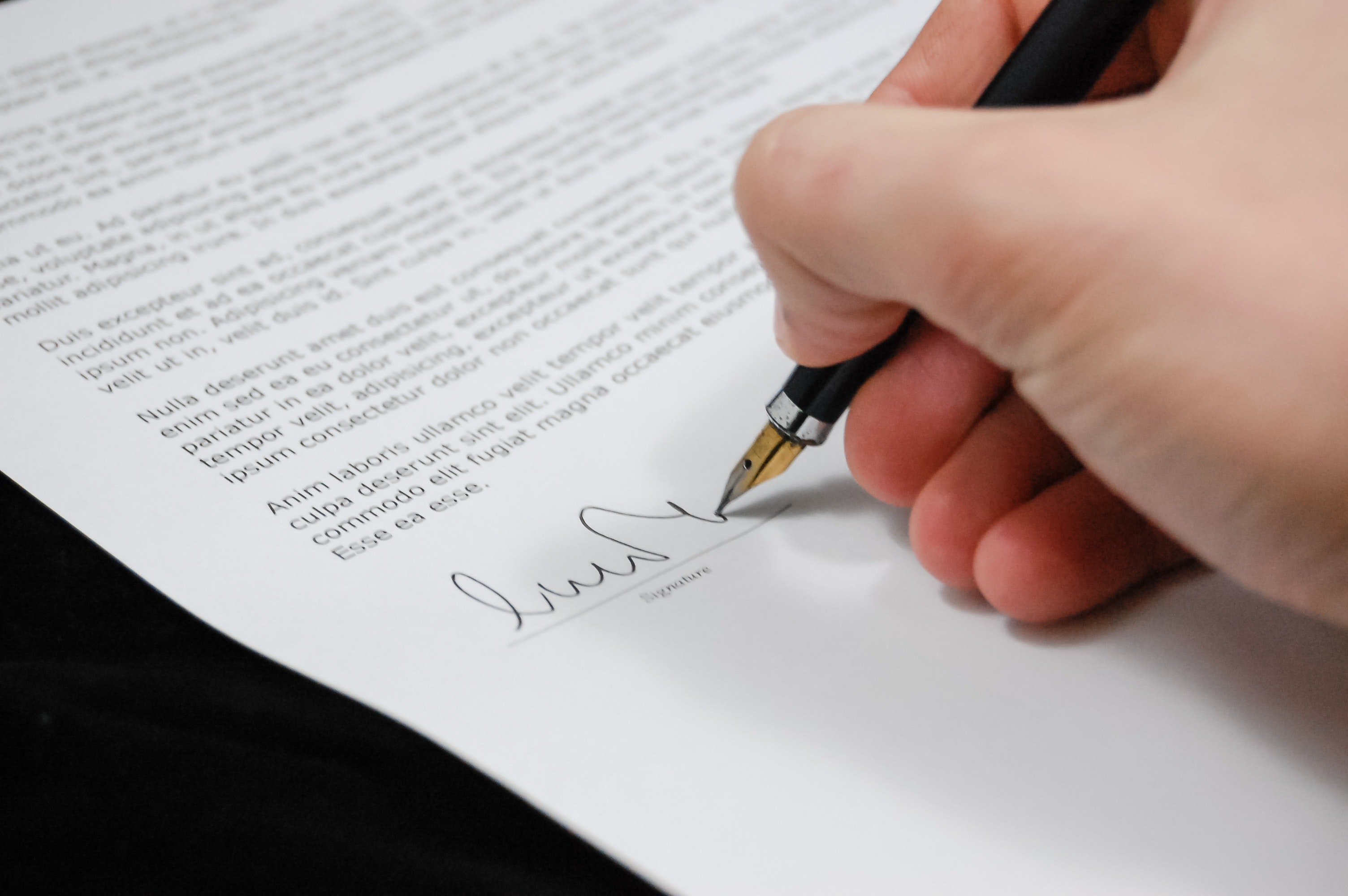 So you got a ticket and it's completely wrong. Now what? Dispute it of course! But how? The City's Dispute a Ticket page lists the ways you can dispute the offending summons. Today, we have 4 options that the average driver can explore when it comes to disputing a ticket. With all of these methods, be sure to file your dispute within 30 days of receiving the ticket! Let's take a look at what's available to you and the caveats of each method.
You can visit this website to dispute your ticket online. Be sure to fill out the form and upload any relevant information in digital form. Your dispute will be sent to the Department of Finance electronically and you will receive a decision via email.
Be aware that you may be asked to send additional evidence by mail.
When you receive your ticket, take a look at the back for disputing instructions. Here are the directions from the City:
Return the ticket with the reason why you believe you are not guilty checked off on the back.
Attach a letter explaining why you should be found not guilty of the violation; and
Attach copies of any evidence that you wish to present.
Make sure to keep copies of everything that you send for your own records and mail your request to:
NYC Department of Finance
Hearings By Mail Unit
P.O. Box 29021
Cadman Plaza Station
Brooklyn, NY 11202-9021
You will receive the decision by mail. While this may be easier for some than disputing online, be aware that this method also takes the longest. There's also always the chance of things getting lost in the mail.
You or a representative can visit any NYC Department of Finance business center for a walk-in hearing. Visitors are served in order of arrival between the hours of 8:30 am and 4:30 pm, Mondays – Fridays. Make sure to bring the following with you:
Valid Driver's License
Vehicle registration
Title or Rental Agreement
Evidence supporting your dispute
While a visit to any government office often ends up being an all-day affair, an in-person dispute will end in a same-day decision, which saves you and your ticket the stress of getting lost in the system.
This is technically the second online method to dispute your ticket. The benefit of using the app is that you can take pictures with the app and insert them directly into your dispute. No need to worry about dreaded file type and size limits!
Just like with the previous online method, you'll receive the decision by email.
Happy disputing!