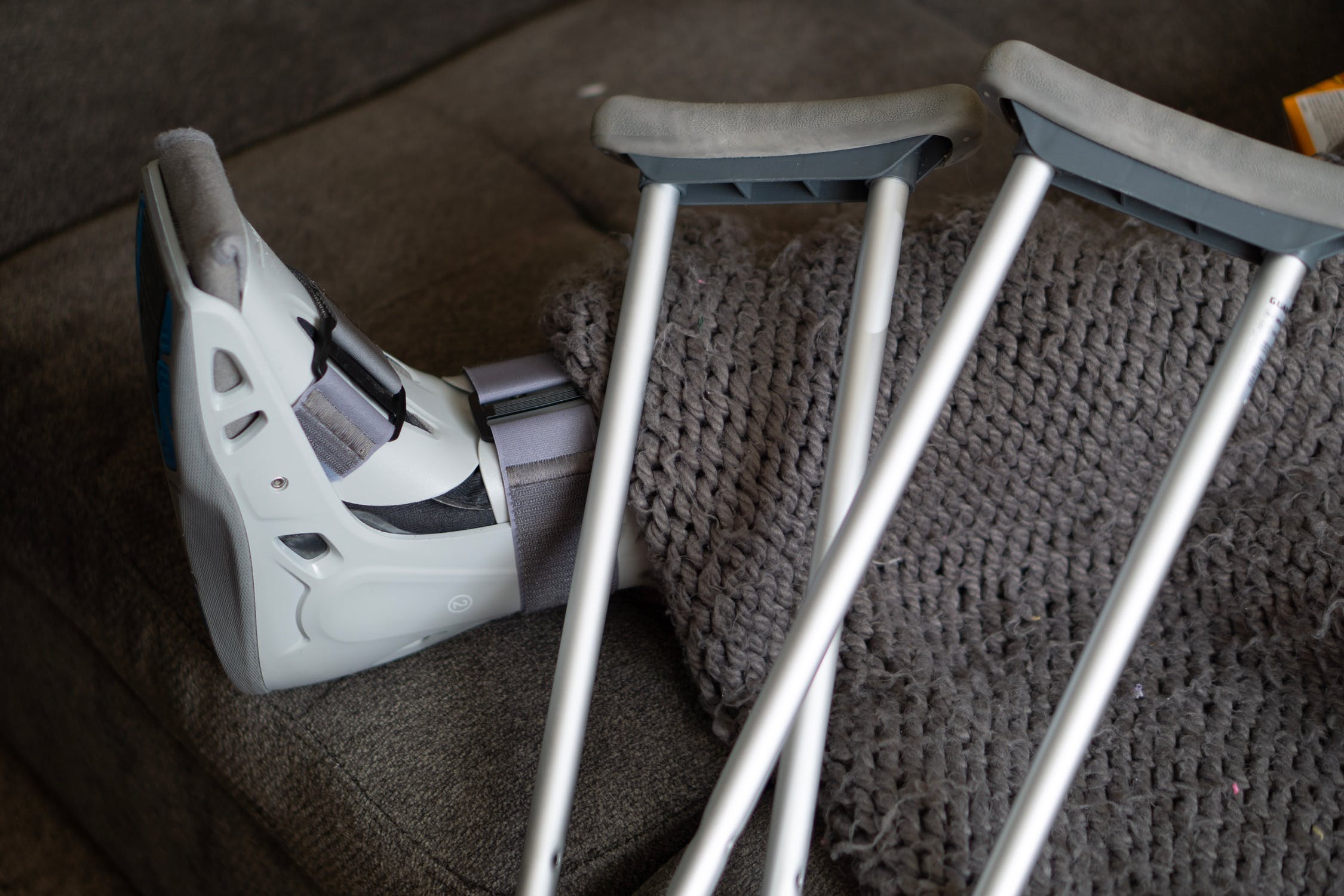 Disputing a New York City parking or camera ticket can be done in several ways, including online, by mail, and in person. Disputing in person can be done at your nearest NYC Department of Finance business center.
While disputing in person may be the least convenient of the methods, sometimes it is necessary. However, it's not always possible to get there yourself. You may be out of the country or can't leave home due to health-related difficulties. Whatever the reason, the City allows eligible representatives to dispute in your place. Or, if the tables are turned, you can serve as an eligible representative for a friend or family member.
You may also want to (or have to, depending on your relationship with the vehicle's registered owner) serve as a representative if you were the one operating the vehicle when the ticket was issued.
As per the City's eligible Representative guidelines, the following people qualify as an eligible representative:
Spouse of Registered Owner

If you have the same last name and address, no authorization is required. If you have different last names and/or addresses you must bring proof of marriage.

Registered Domestic Partner of Registered Owner

You must bring proof of your domestic partnership.

Other Family Member or Friend of Registered Owner

You must bring a notarized letter from the car's registered owner authorizing you to dispute the ticket.