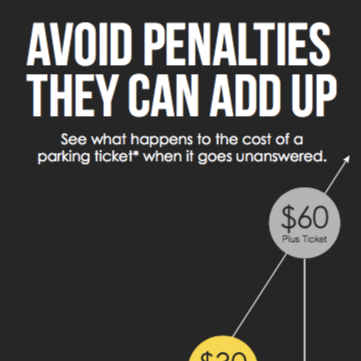 When you find a dreaded orange envelope on your dashboard, you may find relief in the knowledge that you can dispute your ticket and not have to pay a dime. But don't get complacent, because time is not on your side.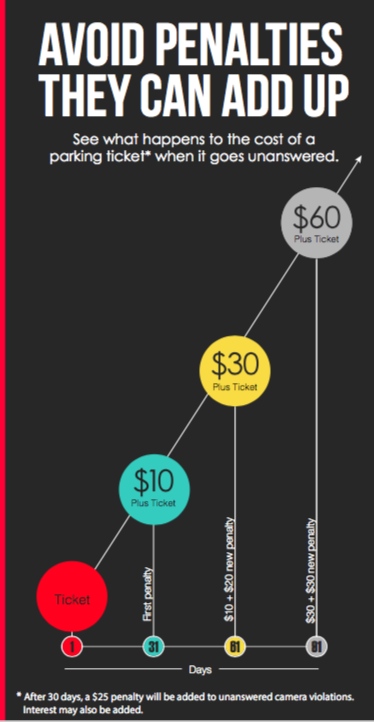 You have approximately 30 days from the day of issuance to dispute the offending ticket. After 30 days, your ticket will start to incur fees. And if your ticket is found to be guilty, you'll be responsible for all of those fees.
After about 100 days, your ticket will go into judgment. When this happens, it will count toward a total of up to $350 of judgment debt that will put your vehicle in danger of being booted or towed.
Not all hope is lost; you can still dispute tickets in judgment. However to do so, you'll have to fill and submit a Request for Hearing After Judgment Form. You're not guaranteed permission to dispute, though, so make sure you have a convincing argument. Unless you have a major life event preventing you from doing so, the best course of action is to dispute as soon as possible.
You can learn more about disputing your ticket on the Department of Finance's Dispute a Ticket page.