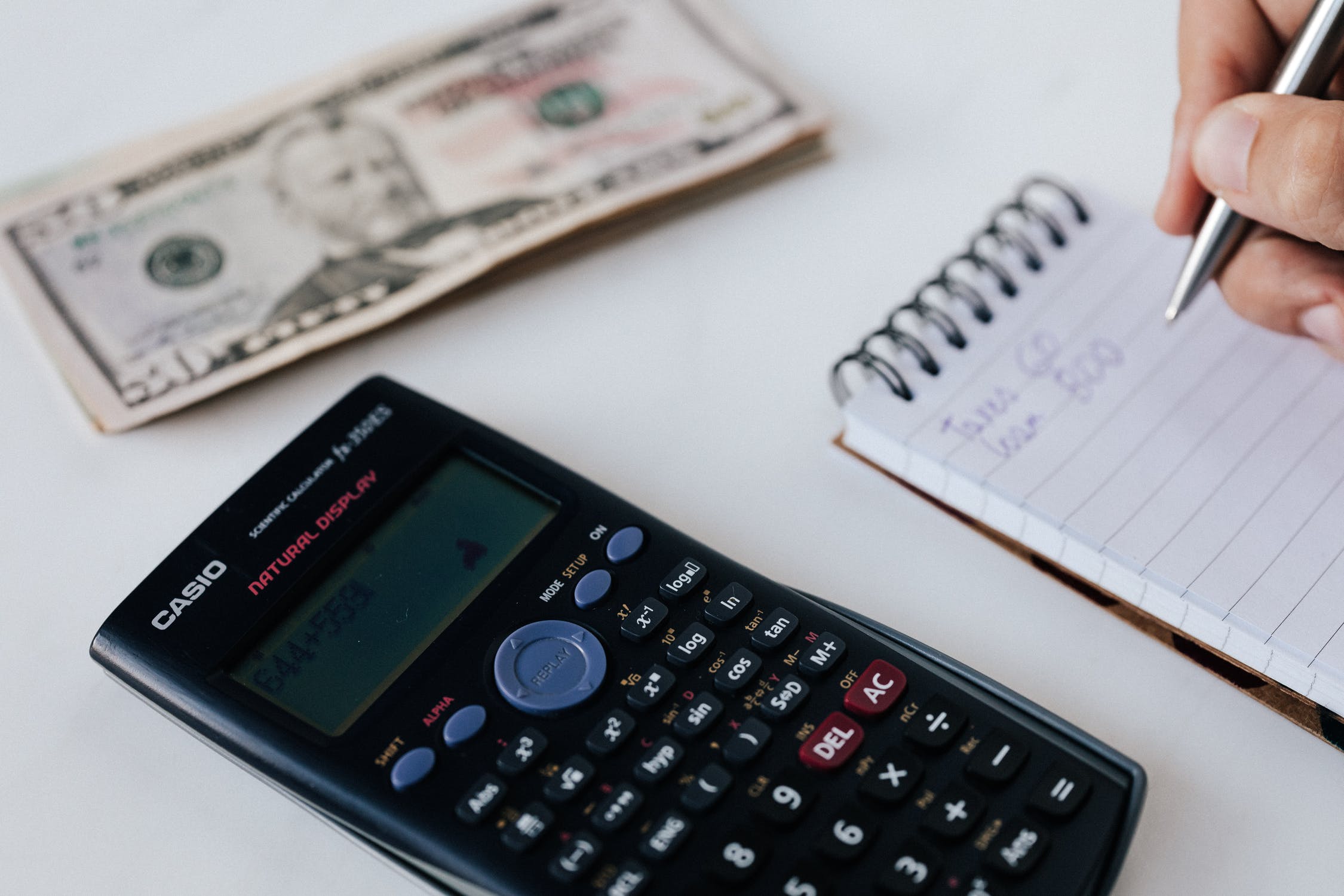 The COVID-19 pandemic has added a variety of challenges to daily life. If you've collected a lot of parking tickets recently and won't be able to pay off the full sum in good time, you can take advantage of a parking ticket payment plan agreement with the City of New York.
How to Get a Payment Plan
When you agree to a NYC Department of Finance parking ticket payment plan, you are agreeing to pay the total amount owed in predetermined installments. The benefit, however, is that you are protecting your vehicle(s) from being booted or towed. Keep in mind, though, that it does not stop interest from accruing, so it's important to stick to the agreed payment schedule. On that same note, the shorter the payment plan you agree to, the less interest you will have to pay.
According the the NYC Department of Finance's payment plan information page, you need the following to be eligible for a payment plan:
You must be the registered owner of the vehicle, the owner's court-appointed agent or the lessee of a vehicle who has been designated as liable for judgment summonses by the vehicle's lessor.
You must agree to include all open parking ticket judgments not already covered by an active payment plan.
You must pay 20% or more of the total amount due at the time you enter into the agreement.*
For judgments under $350 you must agree to a 60-day plan.
For judgments that are $350 and more, you must agree to a payment plan length of 24 months or fewer.*
You must agree to pay the balance owed on all open judgment violations. If you wish to dispute any tickets in a hearing, you must do so before the payment plan begins.
You must pay all outstanding booting, towing, and related fees in full.
If your vehicle has been booted or towed, you must provide proof that your vehicle is currently registered and insured in order for the vehicle to be released.
Additional financial information is required from any respondent that owes more than $10,000 in judgment debt.
Extra Assistance is Available
Financial assistance such as lower down payments and longer plans are available on a case-by-case basis for those who are struggling financially. You can apply for a payment plan by following the directions at the bottom of this page. To apply, you'll need the following documentation:
Valid government-issued photo ID (driver's license, passport, New York State benefit card)
Current vehicle registration and insurance card
Current corporation or company bank signature card