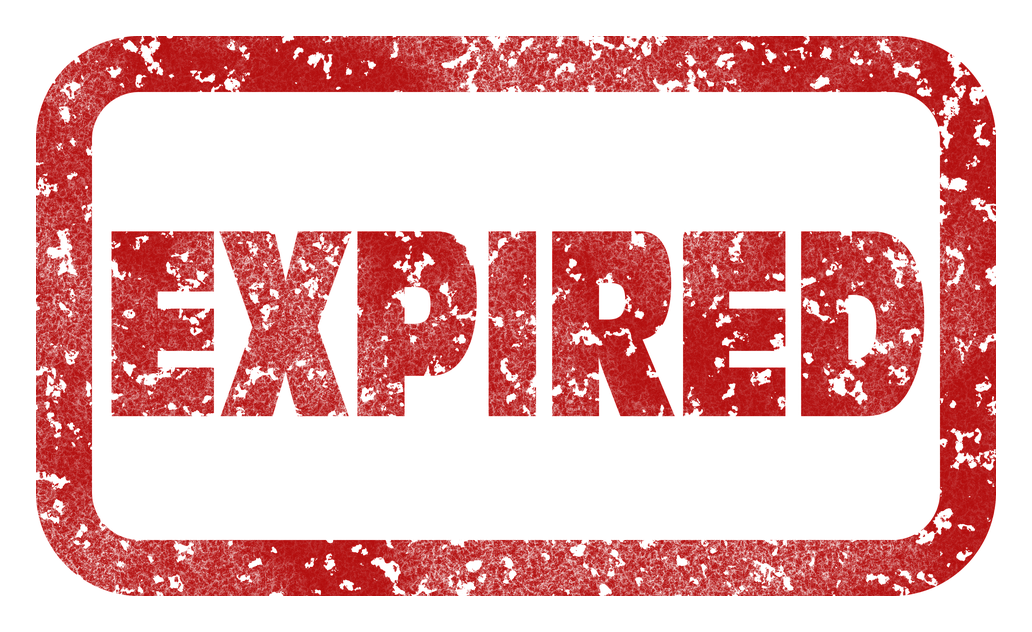 It's against the law to drive a vehicle with an expired registration. That much may be obvious, but what may not be so clear is how to avoid getting or fight a ticket for an expired registration. If you let your registration expire, whether it be for a good reason or not, you're leaving the fate of your wallet up to a parking enforcement officer.
The easiest way to avoid a ticket, of course, is to renew your registration early. But if that's not an option, you'll want to renew online. Once you complete the registration, you can print your temporary registration, while you wait for the new sticker to be delivered. Your temporary registration is good for 10 days from the day of renewal and must be displayed on the dashboard alongside your expired registration.
Once the DMV processes your renewal application, an officer can check the DMV records to verify it. Unfortunately, they're not required to do so. If you do not have a temporary registration displayed, it's up to the officer and their mood at the time whether they check your DMV records or just gift you an orange envelope.
If you did have a temporary registration, but got a ticket anyway, you'll have a strong defense in a dispute if you can prove the following:
Your temporary registration was valid and displayed on the dashboard on the date of ticket issuance.
Your expired registration sticker was also properly displayed on your windshield.