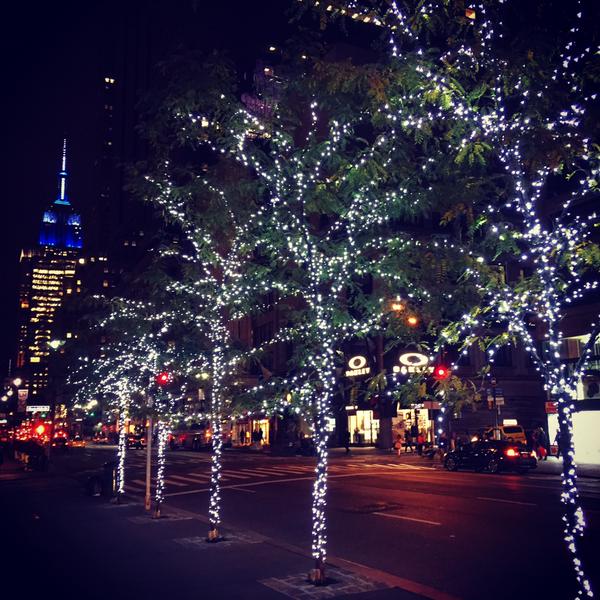 Did you know that when it comes to parking in New York City, there are two different classes of holiday?
Standard Legal Holidays and Major Legal Holidays
All of New York City is considered a tow away zone, so make sure you know which days have suspended alternate side parking. Alternate side parking rules are suspended on all legal holidays. They can also be suspended on various days due to inclement weather or emergency situations. Be sure to check 311 or nyc.gov to check the rule status on any day.
The same changes apply to major holidays, but, in addition, stopping, standing and parking are allowed in locations that normally have restrictions with one exception: Any sign that prohibits stopping, standing, or parking at ALL TIMES is still in effect. Double-parking of passenger vehicles and parking next to a fire hydrant is illegal and this status does not change on major holidays.
Major Holidays
New Years Day
Memorial Day
Independence Day
Labor Day
Thanksgiving Day
Christmas Day
You can see all legal holidays and learn more about alternate side parking suspensions by checking out the Alternate Side Parking Rules 2020 Suspension Calendar here.